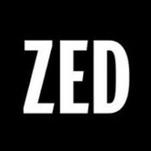 Patch 27: Grafisches Port Interface, Neue Missionen, Wirtschaft, Versicherungen, Währungen. Drama!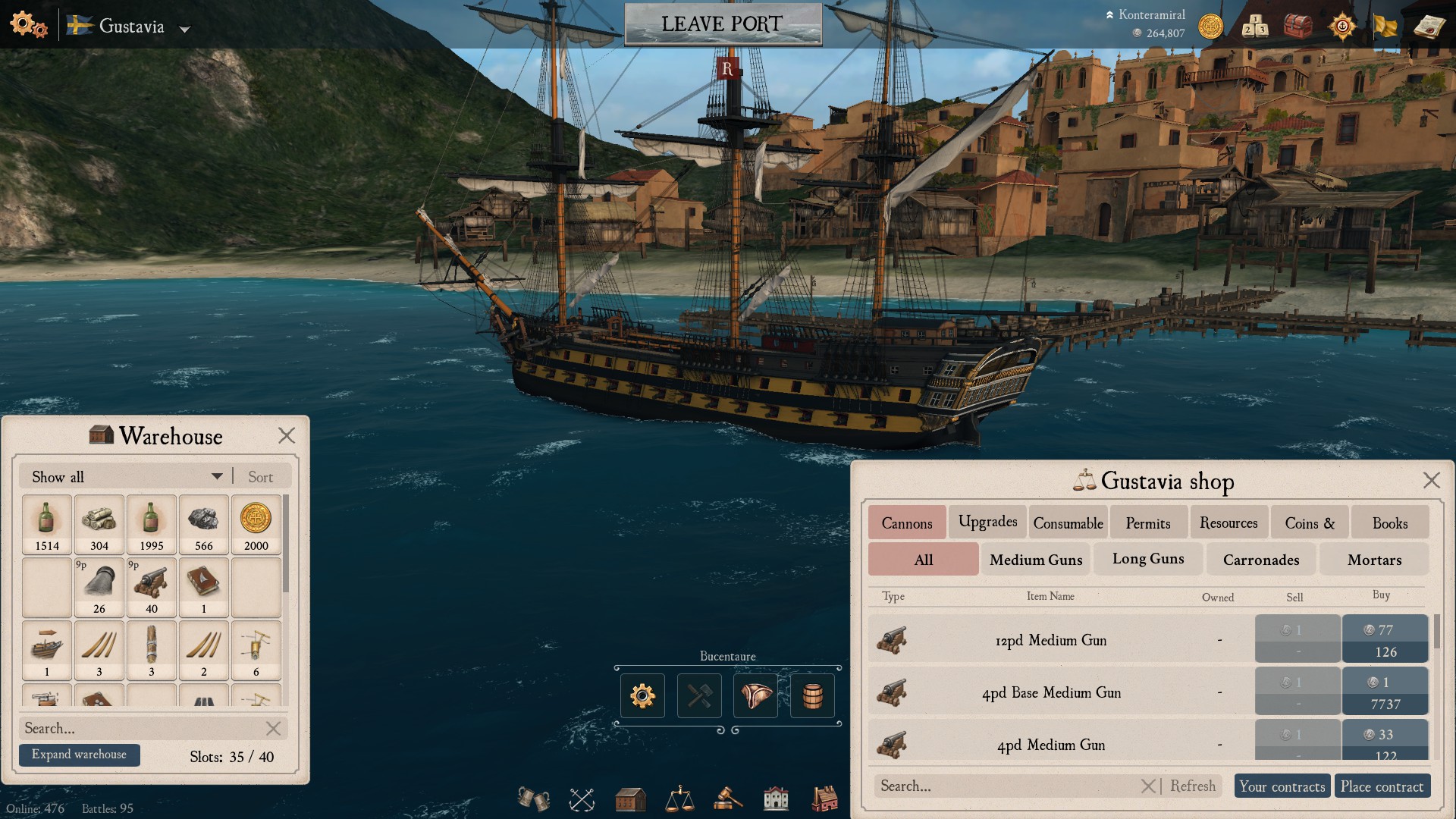 Der neue, umfassende Naval Action Patch ist draussen. Da es sehr viele Änderungen sind und ihr ALLE gerne englisch lest (oder lernt) hier die umfassenden Pätschnots...
Auf dem Screenshot sind zwei der neuen Menus aufgeklappt. Links das neue Lager, rechts der neue Marktplatz.
Contents

It is impossible to describe the multitude of changes in this patch so the list will be short and will just cover areas of changes
New bugs and loopholes - please report issues in designated topics or in this topic
Updated port user interface. Everything has changed. Just like with all interface updates it will feel weird and sometimes wrong. But it is a much better UI and most importantly it is better for localization
Economy has moved to historical currencies

reals - silver dollars
doubloons - double escudos - gold goins
pvp marks and combat marks have been abandoned. Combat marks will be converted to reals - pvp marks turn into doubloons
denomination has been applied to all prices (approximately 25 to 1)

please report if we missed something in this area

2000 doubloons will be issued to all captains as a timed redeemable for 14 days.

Holds contents have been updated for

combat ships
traders
sealed bottles
chests
all vessels can sometimes carry crew pay (military ships) or results of trading in doubloons (traders) and in good amounts

Ship capture rules updated
Previously you could not capture imported ships and could not capture 1-4th rates on the PVP server
New rule is the following (mostly concerns the War (caribbean) server

You cannot take non captureable ships to the open world but you can use them in the instance
this means you can capture all ships for sailing in the current battle instance
once you exit the instance non capturable ships will be taken over by the admiralty (with hold)
Please make sure you dont exit in the imported ship or non capturable ship to the open world if you have valuable things in the hold
To receive a reward for that ship sink it in the instance transferring to a capturable ship

New missions

Hunt and search and destroy - to find and destroy ships in the open world
Weekly challenges
kill missions (former combat orders) now have difficulty levels and increased rewards
bot distribution changed. certain regions now have lineships (like hispaniola) some regions have 5th rates only.

Mission class and difficulty now depend on ports

Starting ports have lower level missions and easier missions

Insurance has been added to all crafted ships

you must fight bravely and do not give up the ship (sink) to receive insurance

Tow to port now only works if you are really stuck in the open world
Economy has been streamlined

redundant materials removed (conversion tables were provided before)
resources weights and prices changed
building production limits have been greatly increased for lvl 3 buildings

e.g lvl 3 building now allow production approximately similar to 5 level 3 buildings before the patch.
as a result euro traders permits were removed from the caribbean for testing

prices for buildings were adjusted based on complexity of production
current buildings were closed and wiped for all players (costs to reopen was added to redeemables)
new buildings introduced
outposts now charge for passenger transportation

Admiralty prices updated

book prices for high level ships generally increased (because of ample supply of doubloons from activities)
ship notes prices now correspond to the alternative of crafting that ship (a lot higher)

Max BR limit for shallow port battle is now 110 (which makes Prince the highest BR ship that can enter port battles)
Dieser Beitrag wurde von zed am 11.11.2018 18:23 Uhr verändert.