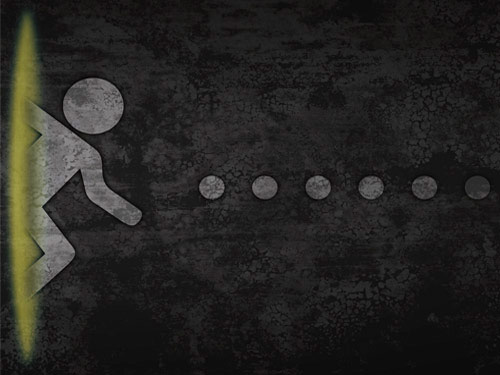 HnG Weihnachtsgeschenk
Xmas present for you
We also love Xmas presents – and of course we have a few of them for you.
First of all. For the twelve days of Christmas, we have 12 weapon specialist ribbon boosters to help you during the holidays.
Secondly. To help you and Father Christmas plan the major offensives and events in 2018 we have an all new Heroes & Generals wall calendar!
https://heroesandgenerals.com/2017/12/plan-your-2018-campaigns-and-boost-your-weapons/